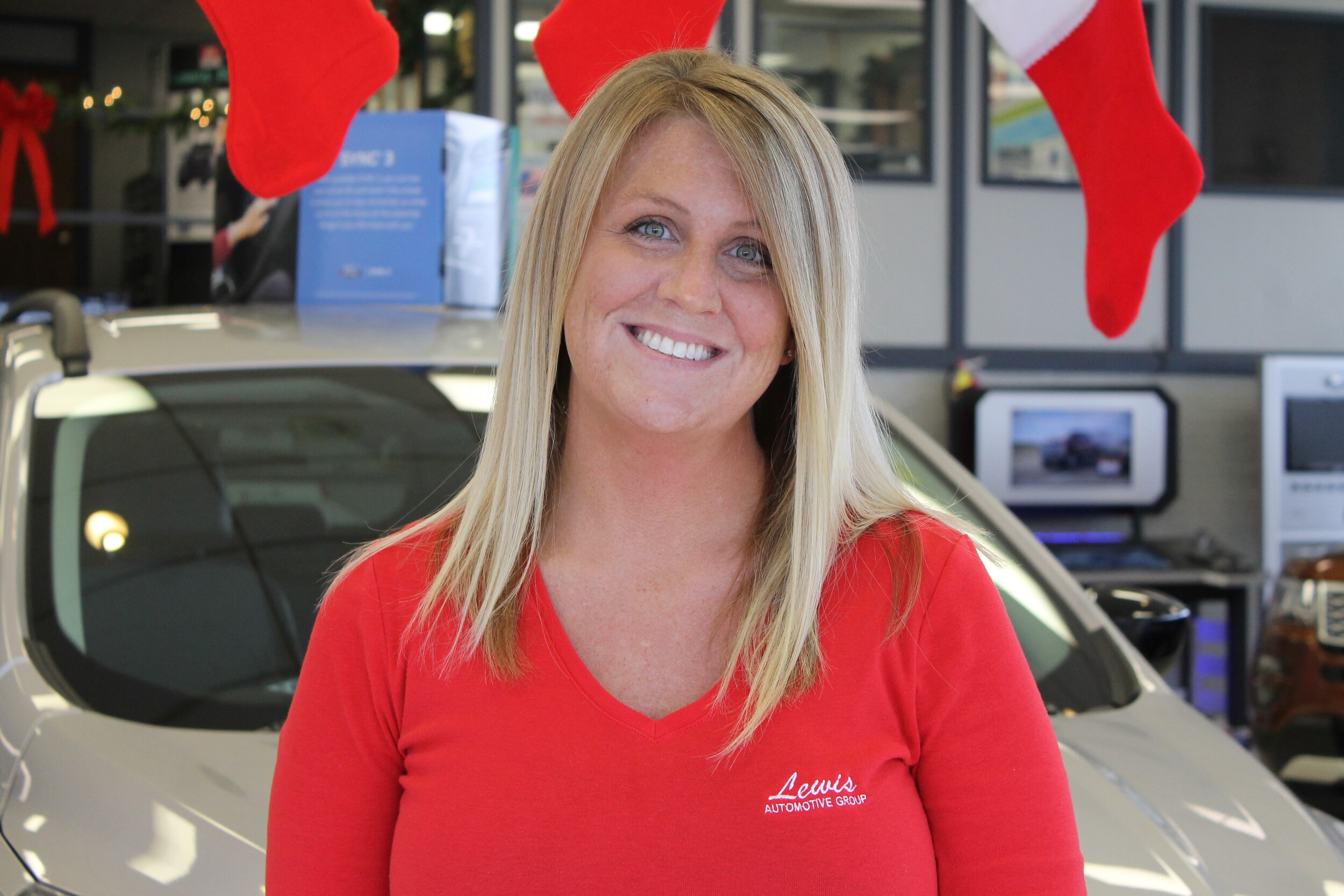 Name:
Jordan Ferguson
Position: Warranty Admin/ Dispatcher
From: Originally from Racine, Ohio has lived in Gentry, AR for 8 years
Family: Married with four kids
Pets: a dog, 'Miley'
Hobbies: baking and doing crafts with their kids
Why Lewis? "I enjoy the family environment. All management is on location and readily available every day. They treat everyone like family."