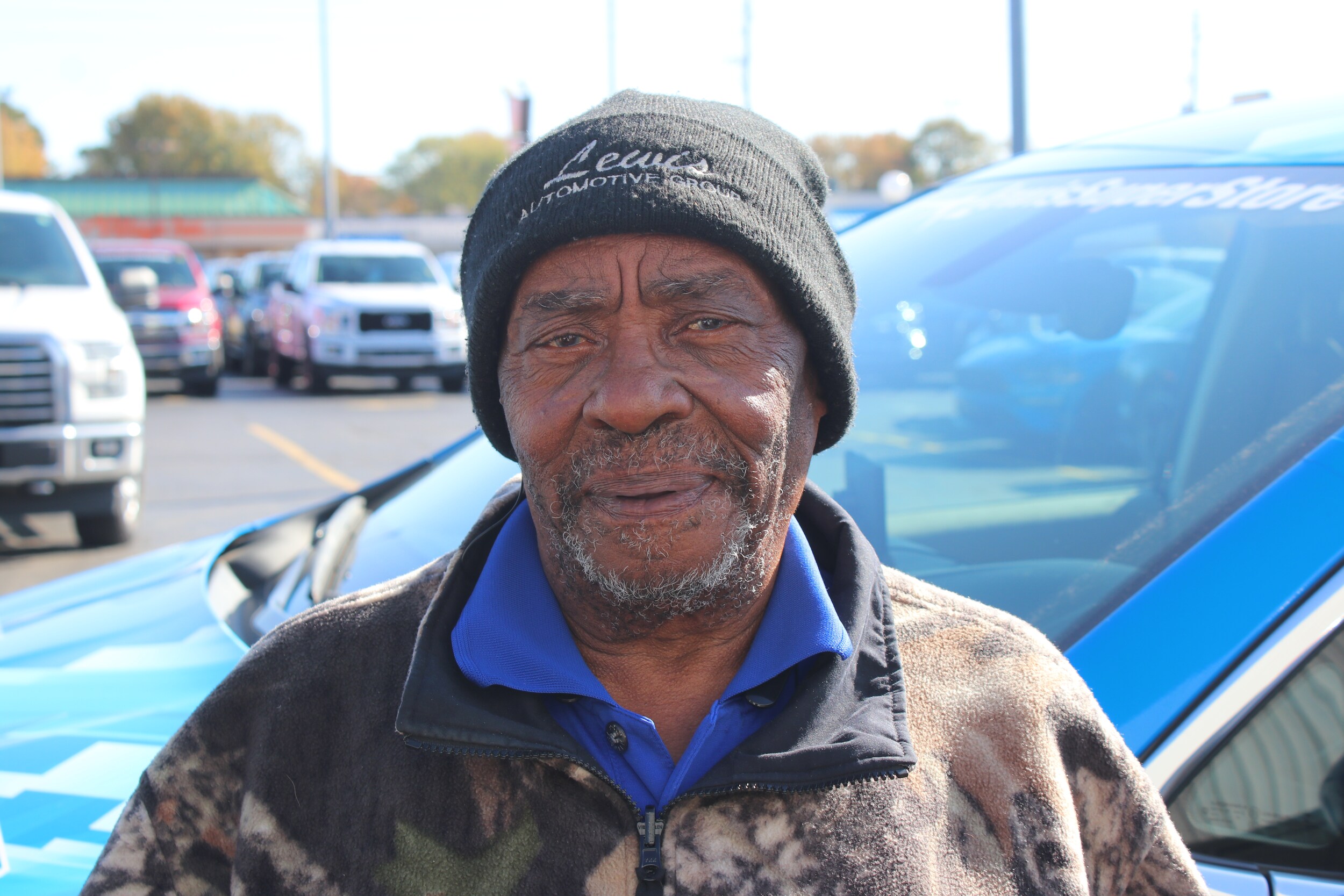 Name:
Phillip Moore
Position: Shuttle Driver
From: Originally from Dallas, TX and now lives in Fayetteville, AR
Family: 5 kids (3 girls, 2 boys)
Pets: 2 dogs (Pearl and Daisy)
Hobbies, interests, activities: Fish and camp
Fun Fact: Big flirt
Why Lewis? "Nice people. Lewis family takes care of their employees."